The premier motion graphics and animation studio that offers digital marketing services. We specialize in providing high-quality, creative solutions to meet all your needs. Our mission is to exceed expectations and go beyond what our clients expect – delivering only the best solutions at a cost-effective rate.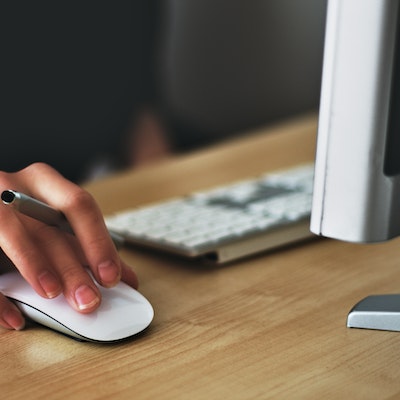 At Studio 7MM, we provide a full suite of digital media services, including motion graphics and animation design, branding, web development, video production and editing, social media management, and much more. We deliver innovative solutions for businesses of all sizes in any industry or sector.
At Studio 7MM, we strive to provide only the best solutions to help you achieve success in your digital marketing efforts.
We know that you have a limited budget and time constraints, which is why we make sure to deliver cost-effective solutions within reasonable timelines.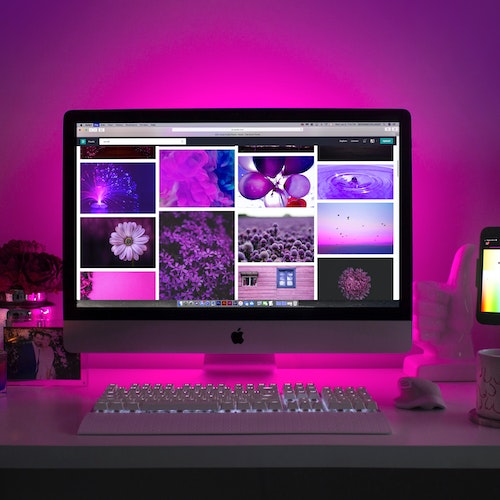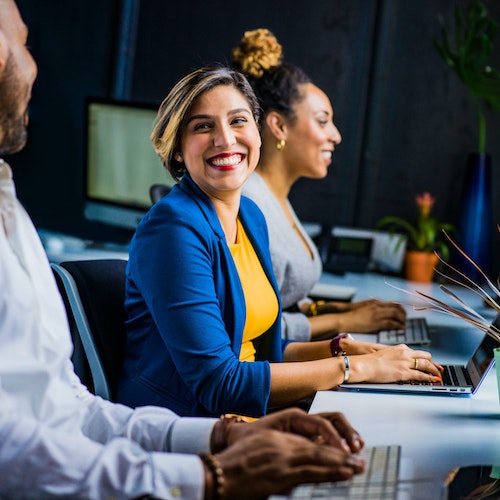 If you're looking for top-notch motion graphics and animation services at an affordable price, look no further than Studio 7MM.
Our team of experienced professionals is dedicated to helping you reach your goals in the digital media space, so contact us today and let us show you what we can do for you!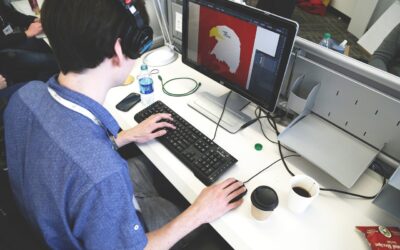 When giving a presentation it can be boring, so why not animate it? For example, PowerPoint is easy to animate, and today we will have a Tutorial on Motion Graphics and Animation. The first point is, don't overdo the animation unless you are presenting to very young...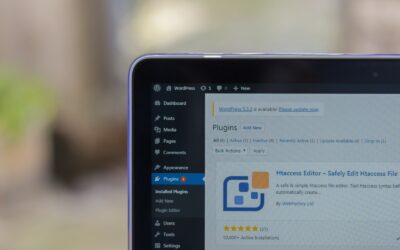 Overview of Hello Bar Hello Bar is a WordPress plugin that allows users to capture leads with pop ups, sticky bars, and calls to action. Hello Bar provides features to optimize the timing of messages, to boost customer engagement, visitation, and subscriptions. Hello...